Do you love cooking with garlic? This post is to provide you with the best Garlic Crusher that makes life easy when cooking.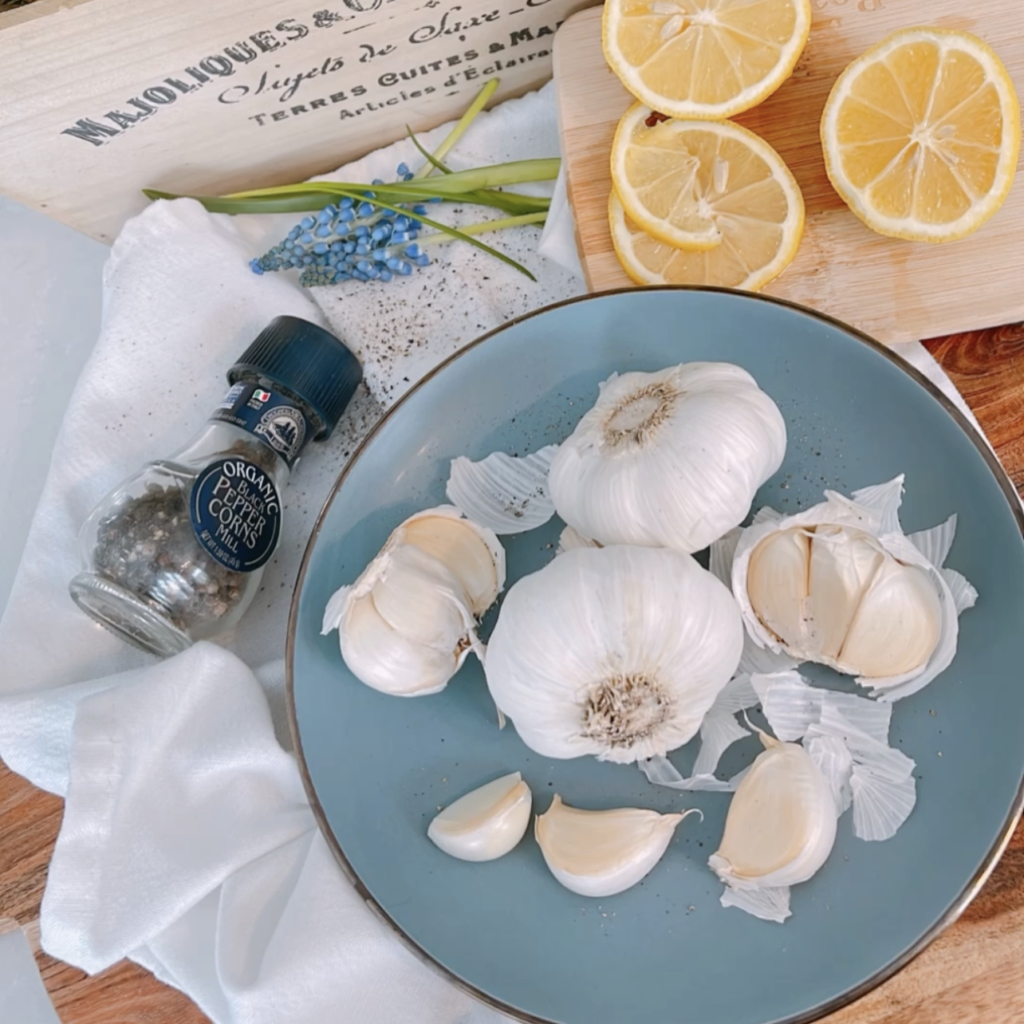 This article contains affiliate links that I may receive a small commission at no cost to you.
What are the best garlic crusher tools?
What is a Garlic Crusher?
It is basically a tool to make it easy to cut garlic. It limits the time it takes to peel, slice, mince, or chop yourself. We use one daily in our home. They are easy to use and help provide the most flavor the garlic can offer. Let's cover the most popular garlic tools on the market.
The ultimate garlic tool. Don't be scared by its Dracula appearance. This gadget will get the job done. It's also the ultimate gift to give. You're friends and family will thank you.
This stainless steel rust-resistant garlic press is a lifelong tool for your kitchen. It's easy to clean and dishwasher safe. A great perk is that the company offers a lifetime guarantee.
Let's talk about the most popular garlic press on the market. The pampered chef does it right. It's aluminum with a silicone base coating. It also comes with a brush to help clean it after use. I find all pampered chef products last a long time so this product will not disappoint.
This is a fun tool. It comes with a pull chord to grind the garlic. You can also use it for onion, ginger, and pretty much any small vegetable that you can find.
This USB chargeable chopper can charge up in about 3 hours and last upwards of a month before having to plug in again. It has a strong force and works amazingly.
Be sure to leave a comment on your favorite garlic crusher to help add to this list.
If you're looking to do it by hand, check out the best way.